Read more about our Shoot with Gelieft: on FlyAwayBride  and Little Pink Book Gelieft: A Toast to Dutch Extravagance from Theunis Stofberg on Vimeo.
We recently designed a Corporate Identity for Ivanette Brits – and are excited to be doing the Brand Development for Strauss Leather – Handcrafted Ostrich Leather Products. We have created Tags, Marketing Material, a Logo, Email Signatures, Business Cards and Information Booklets – Excited for the website to launch soon! For more information and images [...]
To mark the 40 year Anniversary of Cape Cobra ( fine handcrafted leather products), we revamped this company's corporate identity. We implemented a corporate font, updated the old logo and created business cards and email signatures for the staff. The new look was introduced at a media launch, each guest receiving a gift pack with [...]
This is one client of mine that I am so proud of. Charmaine approached me last year to design her corporate Identity – proof of how a well-implemented logo and branding campaign can bring you success. In one year she has managed to become one of Standard Bank's affiliates, always has double my Facebook likes [...]
We recently designed the Corporate Identity for Dorpstreet Deli in Stellenbosch. Piet Marais ( previous chef for The Aleit group's Stir Foods) and Louise Veldhuizen  (Owner of Mila the Cakeshop), recently joined hands and culinary skills to open the Deli in the picturesque Avenue. Toast created the logo, outdoor sigange, designed the wooden engraved signages [...]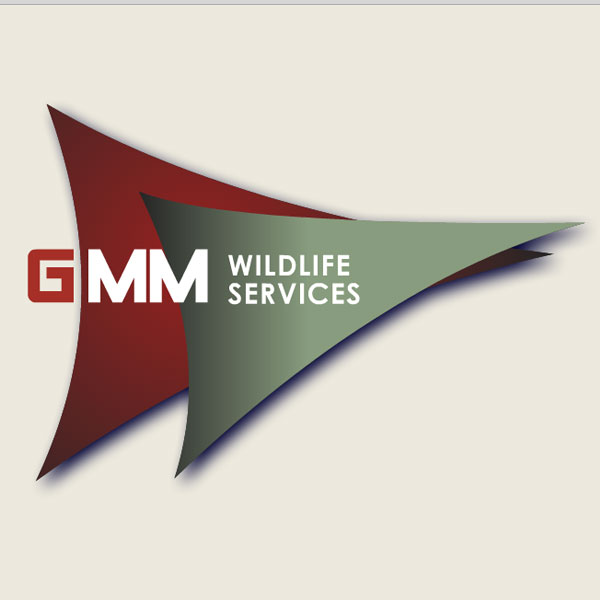 Recently we have been working on A Corporate Identity Revamp for the GMM-GRp Group. Changes Included four new Logo's, as well as a website with a Flash Splash Page, and Business Cards.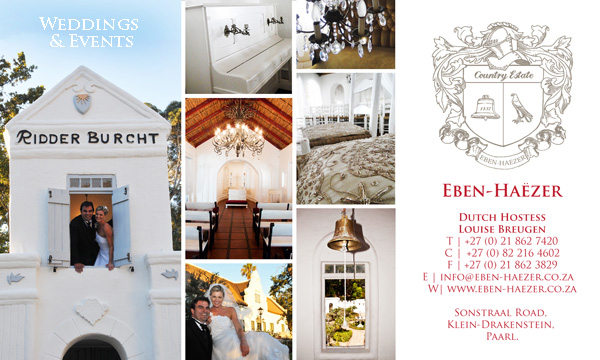 This week we have been working on the Eben-Haezer Estate's Corporate Identity. This historic estate dates back to 1837, which has been lovingly restored into an elegant and luxurious B&B. The Venue is unique and Romantic with it's cape dutch architecture and proud oak trees. The Views are breathtaking, overlooking several Fountains and the picturesque [...]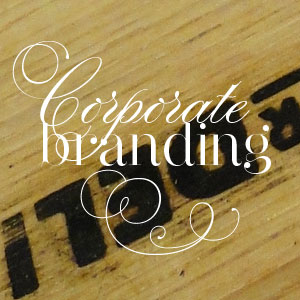 a Logo is the face of your entire corporate identity. Not only should it be UNIQUE , it should clearly communicate what your company is about. Logo's can be entertaining and attractive – leave it to us to create something fresh! Creating a corporate identity is the "persona" of a company which is designed to [...]