Stationery Designed for Louis Vuitton Group hosted at the Berkeley Hotel London.
Concept & Styling : Damien Mouries Mayborne Hotel Group
Stationery : Toast ( Digital Save the Date, Menus, Coasters)
Flowers: Alexander McQueen
Save the Date with Online Form, programmed in HTML, with Illustrated Map and Interactive, Downloadable PDF's.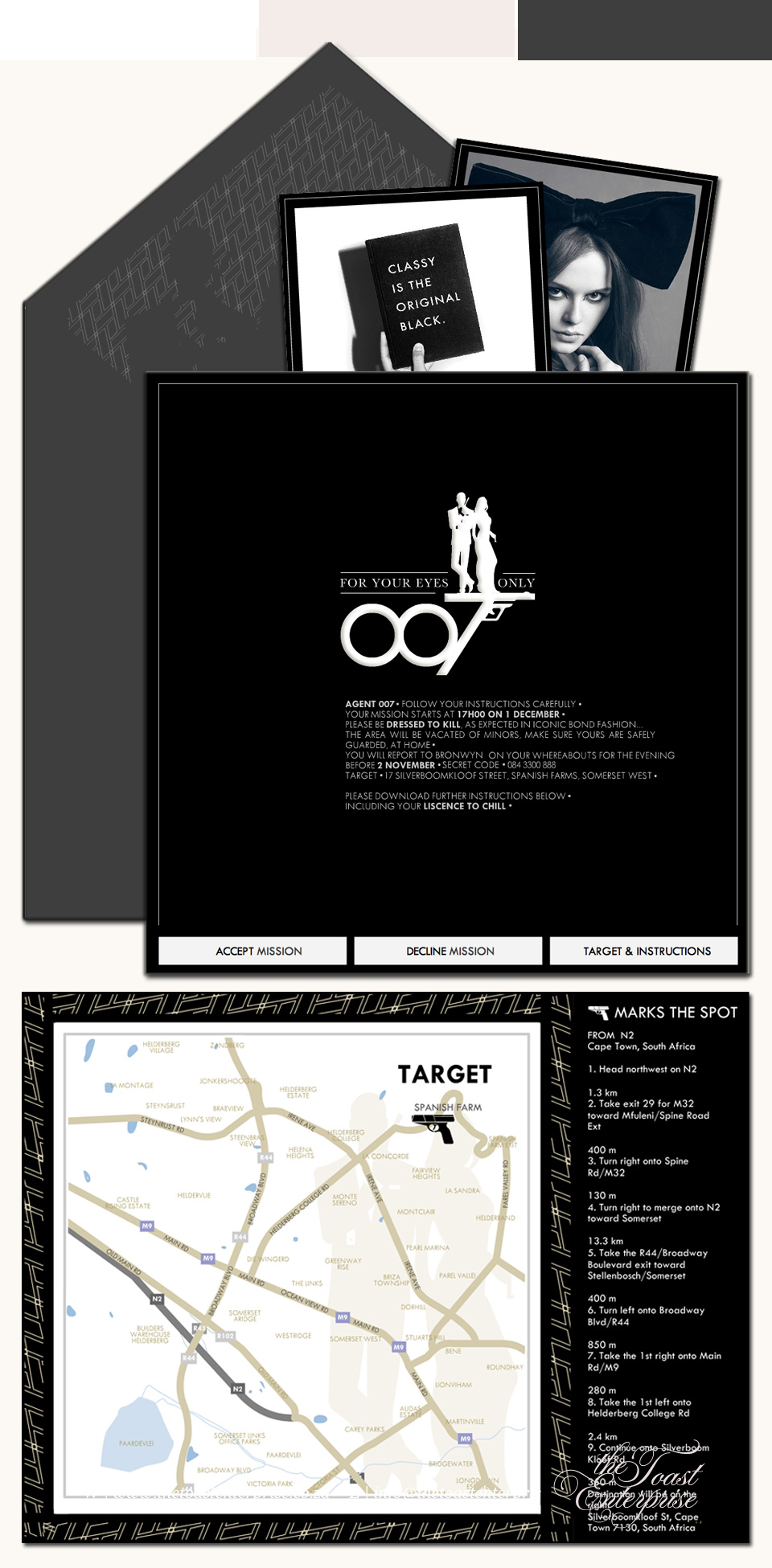 One of our recent Digital save-the-dates for the lovely Prilosha and her partner Stuart – we merged her Indian flair with a classic Western look, and used Beiges & Golds with bright Fuchsia. The Pattern is a lino print created from an original Vintage wooden, hand carved block I found in an Antique shop in De Waterkant. The Monogram is a lotus flower with their Initials.

Mark & Jennifer Colebank are launching POW! Food, and approached us to design the Stationery for the Launch on the 27th of August at Apprentice in Stellenbosch…The Digital Save the Date has an online reply form for guests to fill in Dietary Requirements and addresses, as well as animation on the invites. Looking Forward to this event!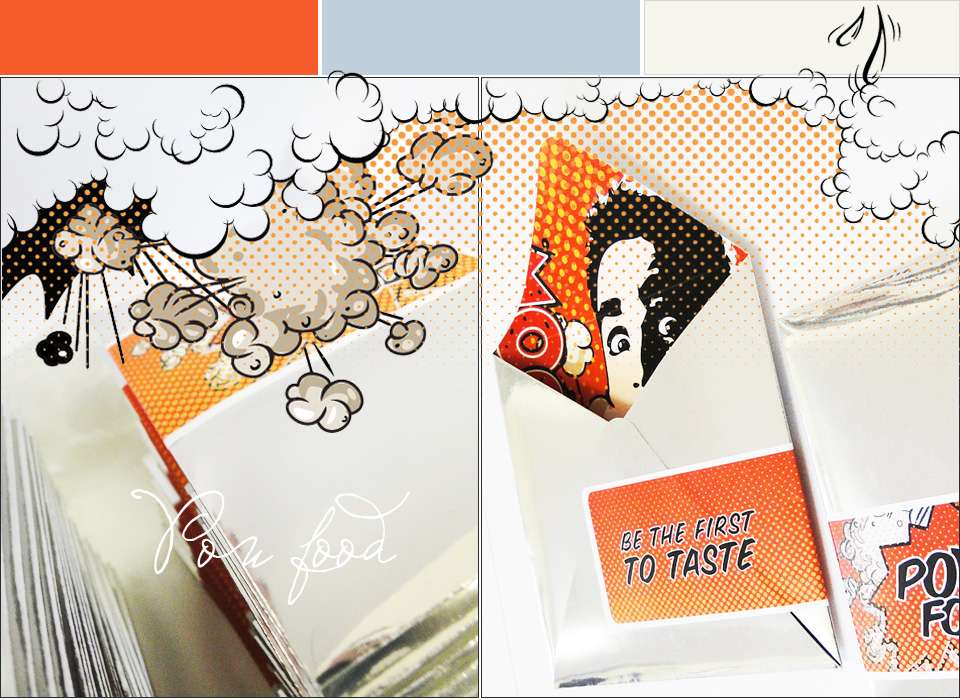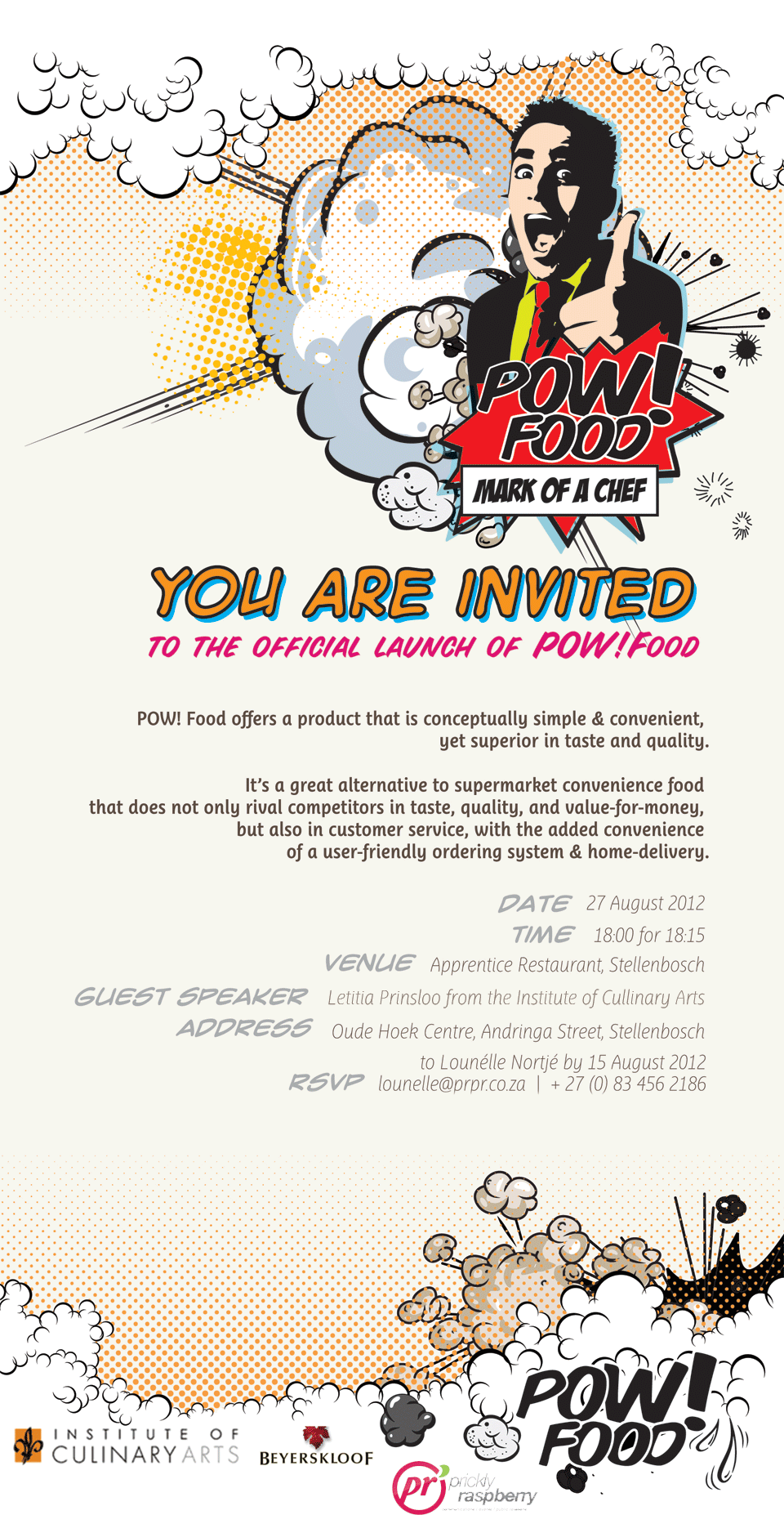 Read more about our Shoot with Gelieft:
on FlyAwayBride  and Little Pink Book
Gelieft: A Toast to Dutch Extravagance from Theunis Stofberg on Vimeo.

Zimisela Corporate Identity & Branding Campaign by The Toast Enterprise. Includes Interior Style Consulting, Large Signage Displays, Logo, Business Cards, Email Signatures, Fax Sheets, Letterheads, Vinyl Stickers for Windows, Branded Corporate Wear, and a website.

We recently designed a Corporate Identity for Ivanette Brits – and are excited to be doing the Brand Development for Strauss Leather – Handcrafted Ostrich Leather Products. We have created Tags, Marketing Material, a Logo, Email Signatures, Business Cards and Information Booklets – Excited for the website to launch soon! For more information and images of the bags – visit her Fanpage in the meantime. We love local…


Ulla & Antonie's Wedding Invitation! We are very excited to create the additional stationery for this stunning Namibian Wedding! The monogram was hand-illustrated with a sticker wrap for the custom-designed postcard envelope, which had a slight metallic shimmer.The card is a duck-egg blue indicating a link to the website with the information to this wedding.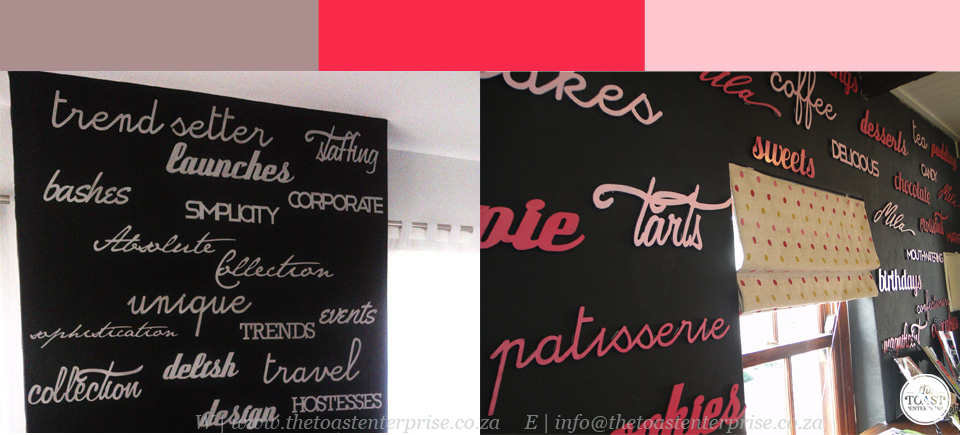 Spotting an emerging trend- customized silk screened cushions for your reception area. Use your corporate colours and perhaps a conceptual play on your existing branding to create something functional, simultaneously promoting your brand. These Cushions were designed for Absolute Collection – http://absolutecollection.co.za/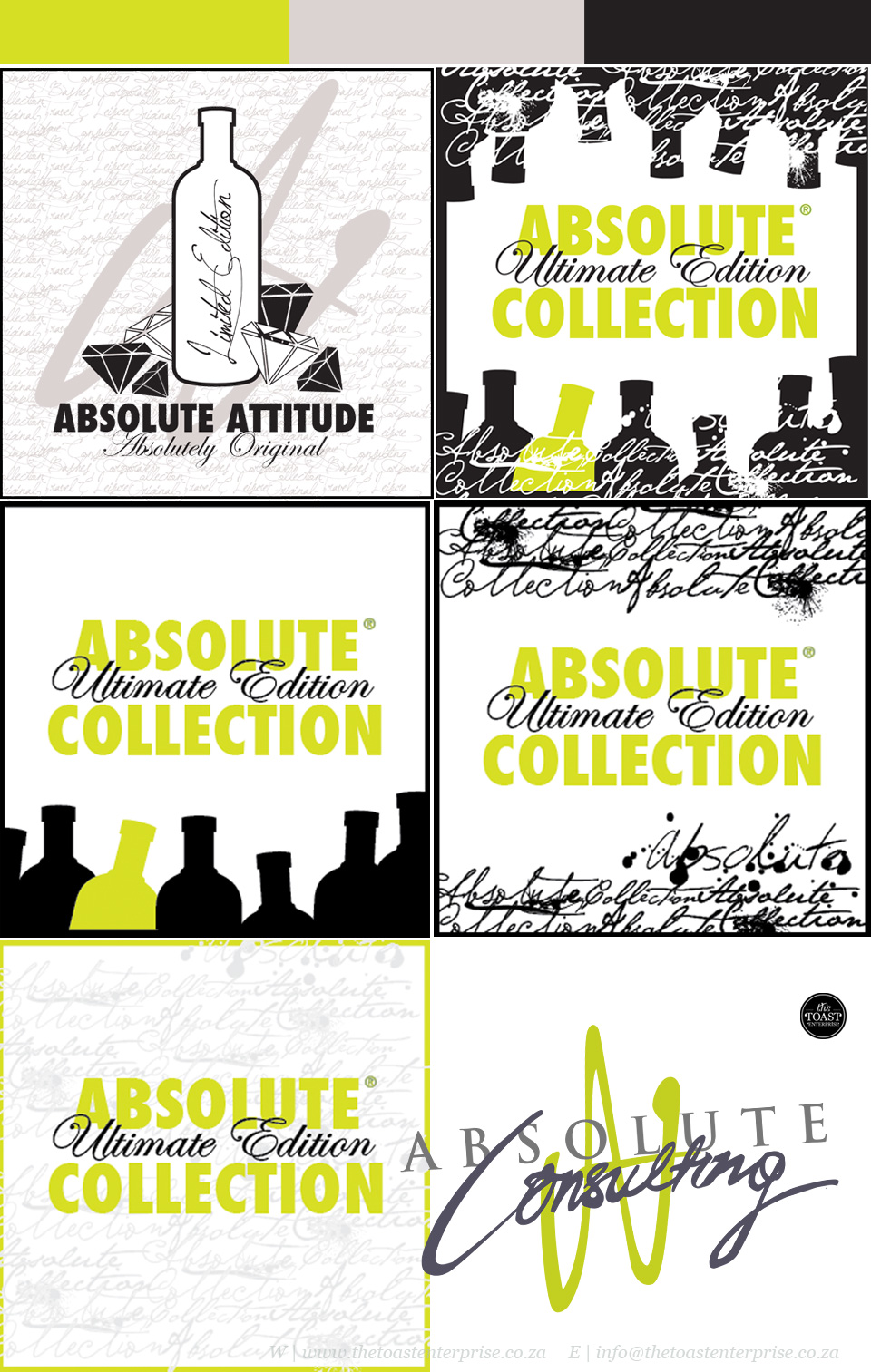 Nthabiseng & Mpange wanted a clean look for their Save-the-date, with greens and champagnes. We created a Digital Save the Date with email responders and an illustrated map of the Wedding Venue, Nooitgedacht Estate in Stellenbosch as a printable PDF.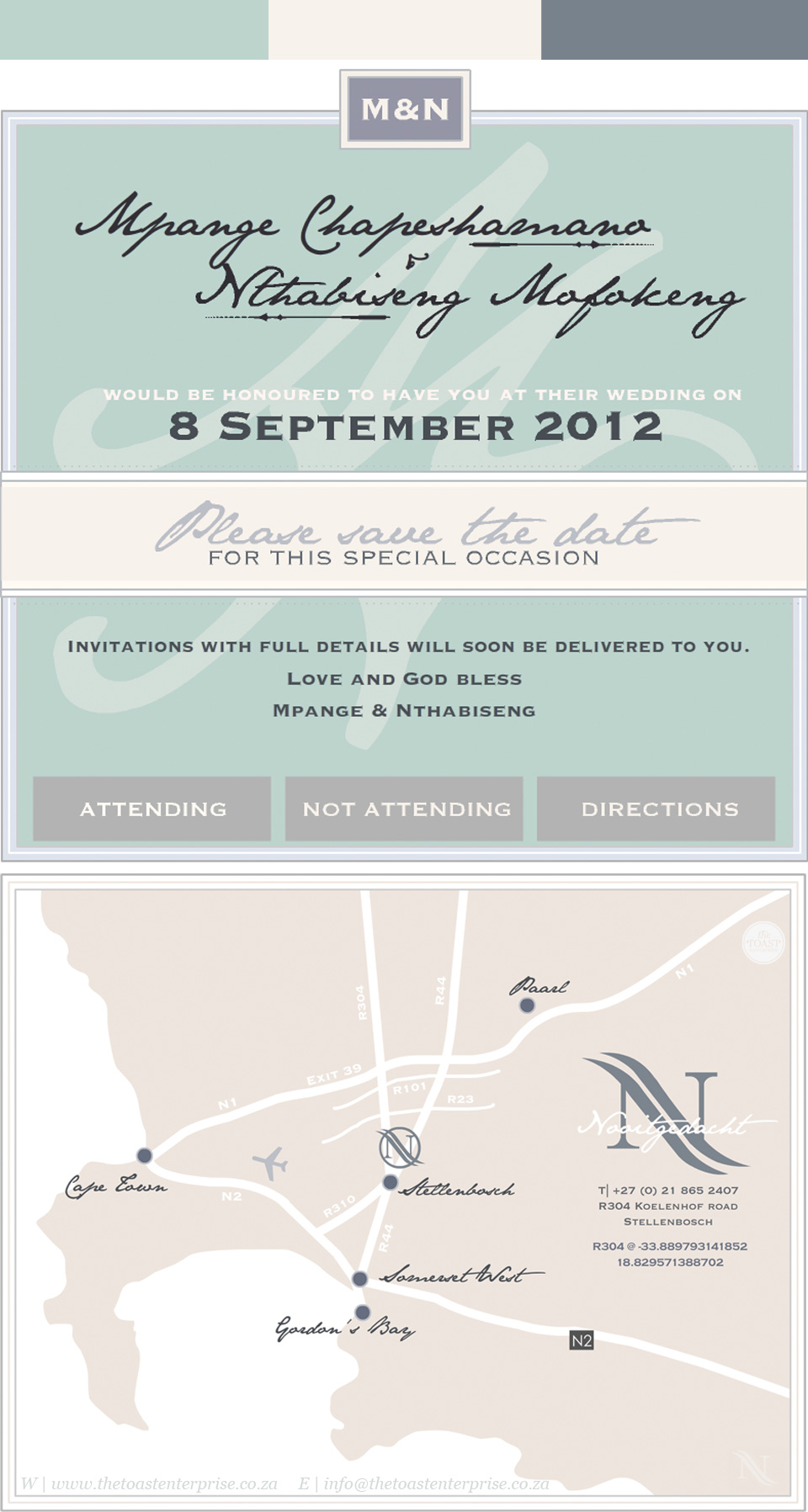 To mark the 40 year Anniversary of Cape Cobra ( fine handcrafted leather products), we revamped this company's corporate identity. We implemented a corporate font, updated the old logo and created business cards and email signatures for the staff. The new look was introduced at a media launch, each guest receiving a gift pack with a custom designed die cut CD pouch, containing a CD with printed artwork, a Leather band and look-book with their latest collection.  View the website for the collections -  http://www.capecobra.co.za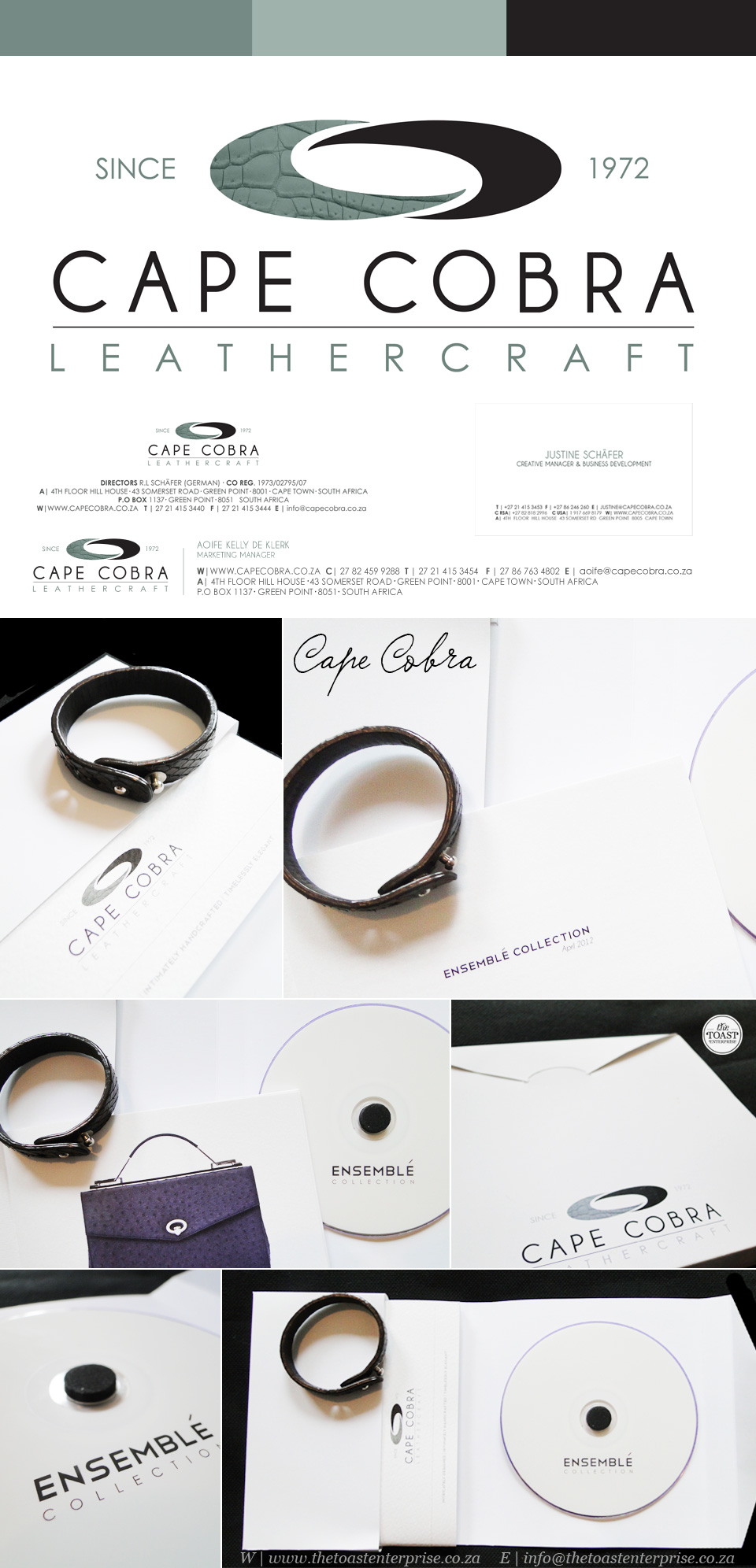 This is one client of mine that I am so proud of. Charmaine approached me last year to design her corporate Identity – proof of how a well-implemented logo and branding campaign can bring you success. In one year she has managed to become one of Standard Bank's affiliates, always has double my Facebook likes and now runs a fully content managed online shop website cum blog which we designed for her. She has gone from strength to strength, exhibiting at 'Kamers vol Geskenke', becoming a preferred supplier on the Pretty Blog,  and now running Absolute Source at Absolute Collection. Have a look at her site for more inspirational ideas. – http://www.hartebessiebos.co.za/
We have designed printed ribbon, Standard Bank Adverts, A website, business cards with a tear-off functionality, Email Signatures and a Pretty Blog Advert.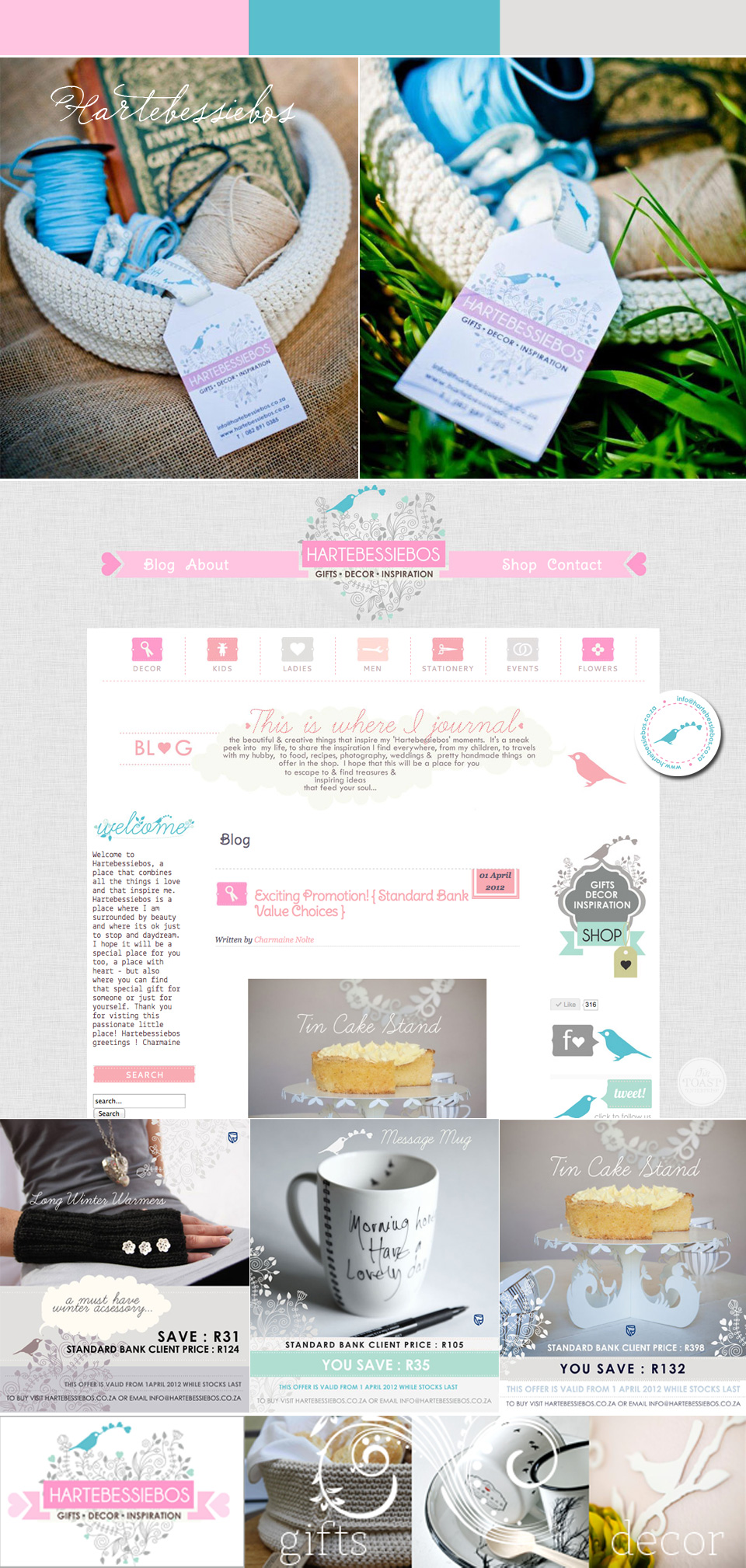 Bruce & Bronwyn approaced us to design their additional stationery for their wedding. They wanted to incorporate a look that would fit the style of the Old Biscuit Mill, where the Venue, Holden Manz Estate, lends itsself to this look & feel. Bronni also loved the idea of a vintage botanical feel, and we suggested the following designs which emulated a combination of the different aspects.
Cameo illustrations were made of the couple's silhouettes, which translated on most of the stationery. They were lasercut into wooden black signages for the restrooms, and a secondary monogram was created using their initials. the BCD initials are both Bruce & Bronwyn's initials, which we combined with the cameos to create a stamp. We even made a self-inking "club BCD" stamp which guests were welcomed with at the Dancefloor during the Reception!
We transformed an unused space in the Venue into a walk-through Gallery, suspending the Double Sided Table Seating Banners from the roof with silver clips and string. The Menu's were double sided postcards, which were plaecd at each table setting, with the guest name indicated on the front. These Postcard Menu's were accompanied by a wooden eco-friendly pen with an engraved message, with which the guest could write a note on the postcards and place into a "postbox" during the evening. The pens could be taken home as gifts. This was one of two gifts, as the Guests each received a custom designed vellum envelope with a CD, containing the couples' favourite songs. These were fastened with baby stickers.
Other details included woodedn lasercut brooches for the groomsmen instead of floral boutonnieres, and the bridesmaids names were laser cut from thick black perspex, which were suspended from the hangers that held their dresses. Lemonade and Cheese Bar Tags were also created, the canape Menu's were silkscreened on Black Aprons ( these were also given as gifts afterwards), and Black Vinyl Stickers decorated the Canape Stands.
We loved designing every part of this wedding! This was a fresh take on the botanical trend and together with the vision of Absolute Collection ( Co-ordinators), this wedding oozed layed back style and fun.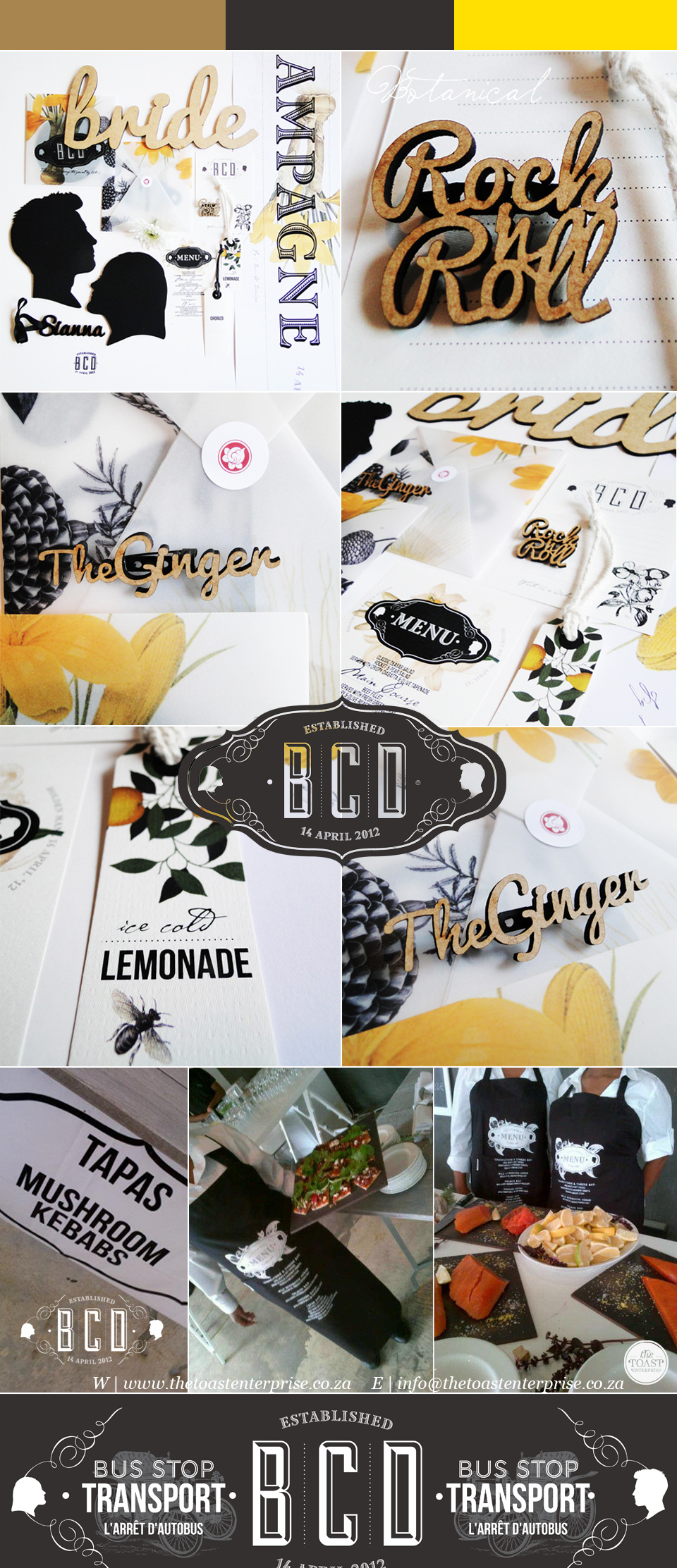 One of our favourite colour combinations!Patterns are custom illustrated and subtle details such as the bradlets inside add glamour.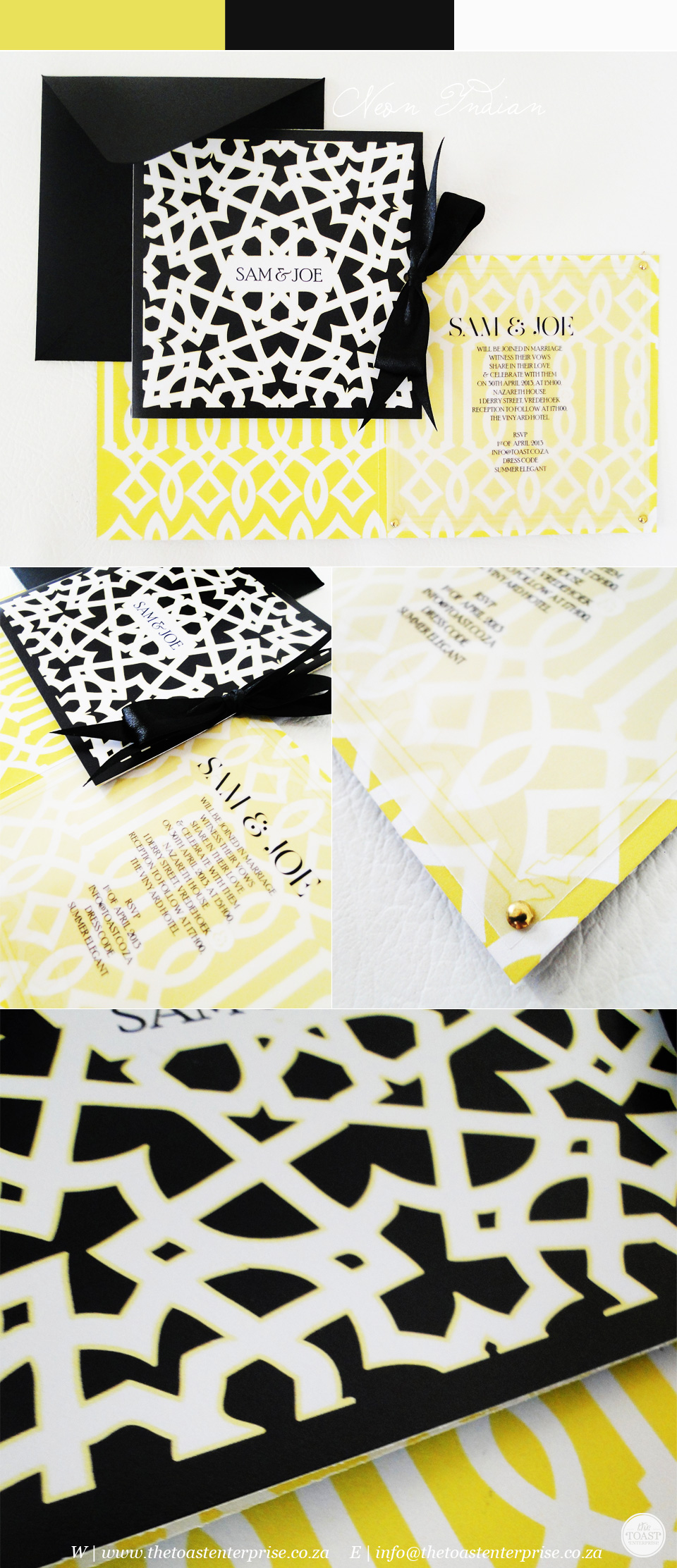 For Eljo & Carinus' Wedding, we created a stationery based on different hues of nudes and Charcoal. We had menu boards lasercut for the event for displaying large banner style menus. We designed laser engraved mirror perspex brooches for the groomsmen and a mirror perspex cake topper with the monogram of the couple's initials. Furthermore we designed water label stickers, paper table numbers which were suspended with thick nude ribbon, and cake-bar tags.