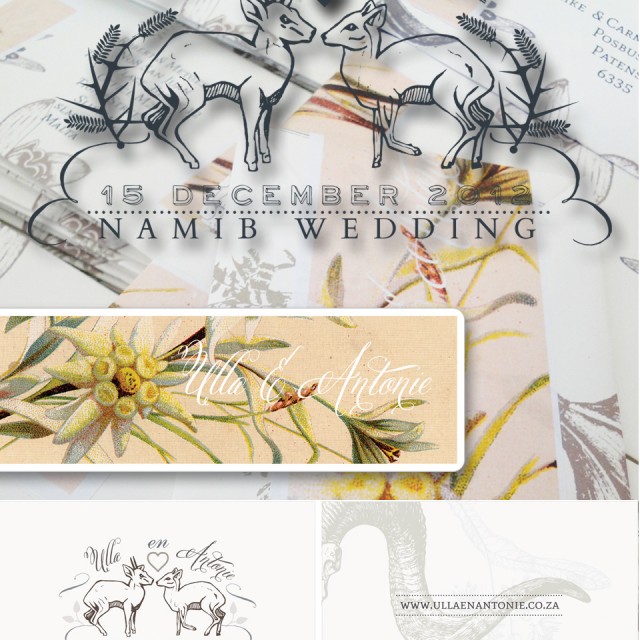 Ulla & Antonie's Wedding Invitation! We are very excited to create the additional stationery for this stunning Namibian Wedding! The monogram was hand-illustrated with a sticker wrap for the custom-designed postcard envelope, which had a slight metallic shimmer.The card is a duck-egg blue indicating a link to the website with the information to this wedding.
For Eljo & Carinus' Wedding, we created a stationery based on different hues of nudes and Charcoal. We had menu boards lasercut for the event for displaying large banner style menus. We designed laser engraved mirror perspex brooches for the groomsmen and a mirror perspex cake topper with the monogram of the couple's initials. Furthermore [...]
Leigh-Anne & Christopher's wedding has been one of the favourites at our studio! This lovely couple had such fun with their themed wedding and it created a fantastic festive ambiance. Our designs for this wedding included a Digital Save-the-date with an online RSVP form whereby guests could update their dietary requirements and view accommodation options.  [...]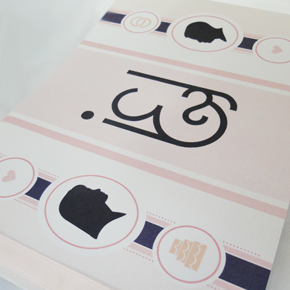 Inga & Jason Approached us to design their Wedding Invitation as well as additional stationery for their Wedding- We created a customized monogram using their initials, as well as cameo illustrations of their silhouettes. The Colours were Navy and Pink with Creams and Nudes, Using Modern Fonts and Vellum Papers. Menus were to be hung [...]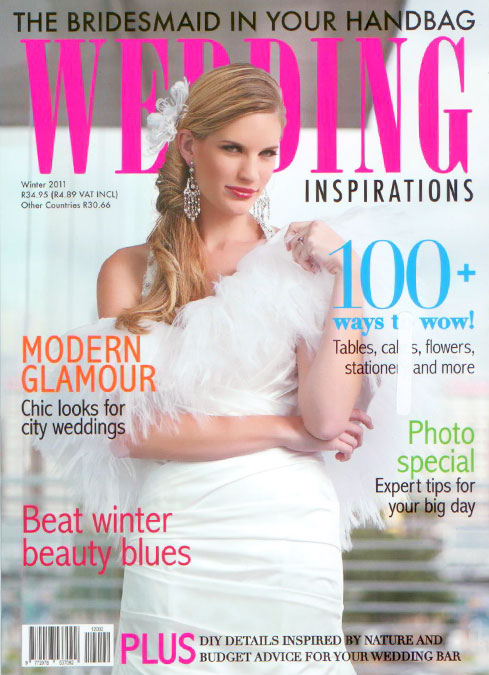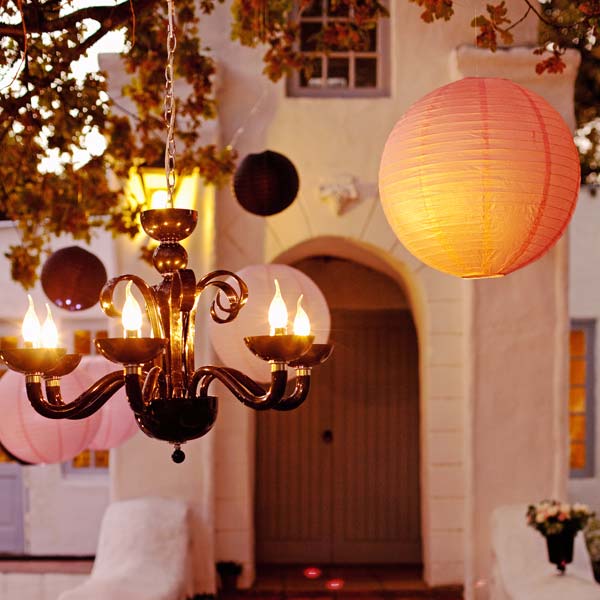 PRESS RELEASE – March 2011 The Toast Enterprise recently collaborated with The GELIEFT Bridal Couture brand (Teresa Joubert and Stephen van Eeden) to celebrate their first annual BIRTHDAY Shoot. The basic idea was to create a day where brides could wear their wedding gowns for ONE MORE DAY, our aim being that it would form [...]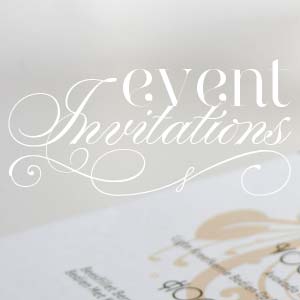 Your wedding invitation naturally sets the tone for the look and feel of your entire wedding. Customize any stationery with your logo, your initials, a monogram or a favorite image! Envelopes | Gifts | Tags | Wrapping Paper | Pencils | Paper | Postcards | Boxes| Great ideas for personalizing stationery would include gifting for [...]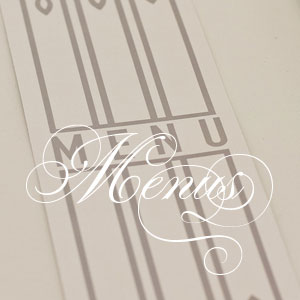 Menu" onclick="return TrackClick('Menu','..%2Fwp-content%2Fuploads%2F2010%2F10%2F73.jpg')"s are  key interfaces that display your brand, monogram or look & feel of your event or institution.We design and  conceptualize ways to display menu's in a new and innovative manner. We also love working with perspex, balsam wood, and other interesting textures to create a surprising look!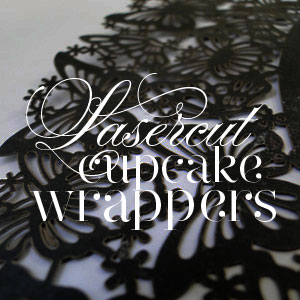 Cupcake wrappers can be cut into any pattern to create beautiful lace effects. These wrappers are available in any colour to match your theme! We also source cupcakes in several flavours: vanilla, chocolate, cheesecake or pecan and carrot… these may also be decorated to suit your style.