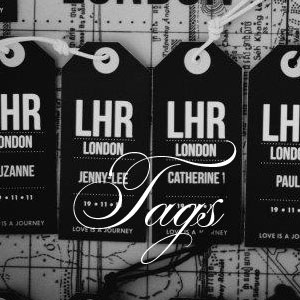 Food tags are informative and necessary at events as guests often want to know what is being served to them. These tags can be attached to platters, used as stickers on boxes, tied with string etc. Pizza Box stickers are very trendy!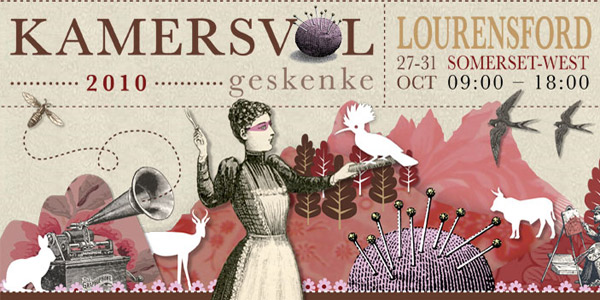 Today I drove to Lourensford Wine Estate where Kamers vol geskenke holds their annual festival. For those who are new to this brilliant concept, please read the write-up of Kamers on their website – I quote a description directly: Kamersvol Geskenke is a five day long inspirational and extraordinary happening of exclusive, hand made products, [...]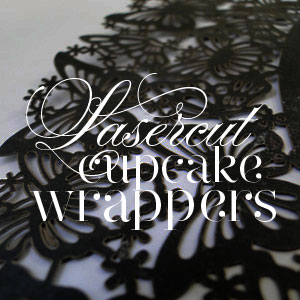 Cupcake wrappers can be cut into any pattern to create beautiful lace effects. These wrappers are available in any colour to match your theme! We also source cupcakes in several flavours: vanilla, chocolate, cheesecake or pecan and carrot… these may also be decorated to suit your style.