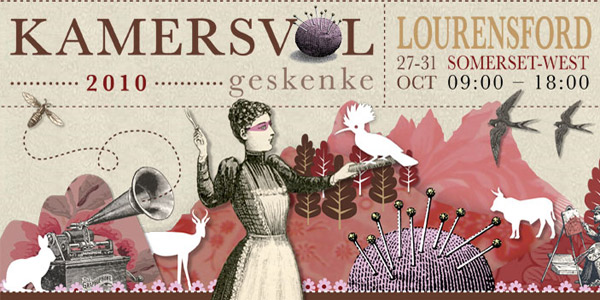 Today I drove to Lourensford Wine Estate where Kamers vol geskenke holds their annual festival. For those who are new to this brilliant concept, please read the write-up of Kamers on their website – I quote a description directly: Kamersvol Geskenke is a five day long inspirational and extraordinary happening of exclusive, hand made products, [...]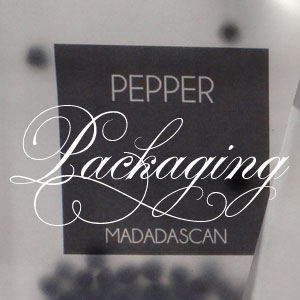 Designer food packaging is not only about practicality, storage and functionality, but also about originality and brand impact. Clients should be impressed with your food products, but packaging is what will sell at face value. Packaging includes your labeling and point of sale display.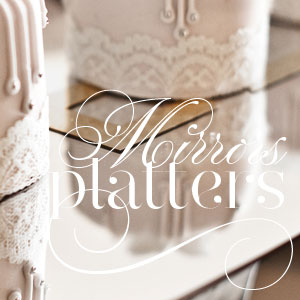 Recently Launched, we LOVE our mirror platters. These platters can be laser cut into any pattern or shape, and can be used for floral displays, canape's, or can even serve as gift items.