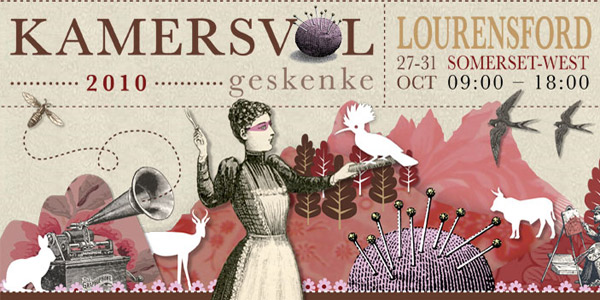 Today I drove to Lourensford Wine Estate where Kamers vol geskenke holds their annual festival. For those who are new to this brilliant concept, please read the write-up of Kamers on their website – I quote a description directly: Kamersvol Geskenke is a five day long inspirational and extraordinary happening of exclusive, hand made products, [...]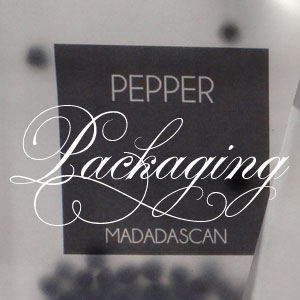 Designer food packaging is not only about practicality, storage and functionality, but also about originality and brand impact. Clients should be impressed with your food products, but packaging is what will sell at face value. Packaging includes your labeling and point of sale display.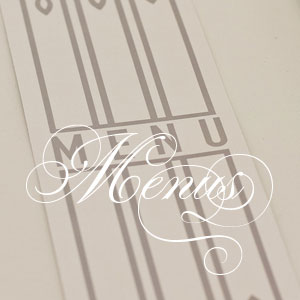 Menu" onclick="return TrackClick('Menu','..%2Fwp-content%2Fuploads%2F2010%2F10%2F73.jpg')"s are  key interfaces that display your brand, monogram or look & feel of your event or institution.We design and  conceptualize ways to display menu's in a new and innovative manner. We also love working with perspex, balsam wood, and other interesting textures to create a surprising look!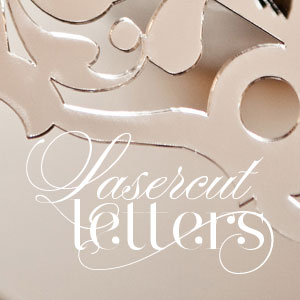 Laser cut words are all the rage… They can be used as gifts, decor, styling props, hanging displays and are available in a large variety of colours.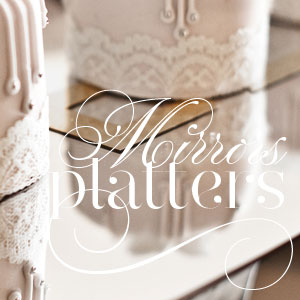 Recently Launched, we LOVE our mirror platters. These platters can be laser cut into any pattern or shape, and can be used for floral displays, canape's, or can even serve as gift items.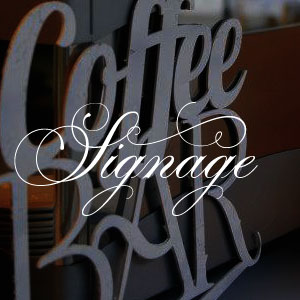 Candy Bars are fantastic decorative extra's that add fun to any event. Bell Jars and other glass display items, along with your sweet treats, creates an interactive atmosphere whereby guests can create their own platters. Our FAVORITE new trend would be Sushi Bars! we create candy-sushi which is a complete re-take on the traditional Candy [...]