Toast was asked to create a look for Kleinevalleij Estate's Restaurant's Launch – Festa. Modern fonts were used and rich red and black colours, and designs included pizza-box stickers, hanging banners & signages, lasercut props, stickers for a large variety of crushers & candyfloss, Candybar tags, photobooth props, guest name tags etc.  Loved every moment [...]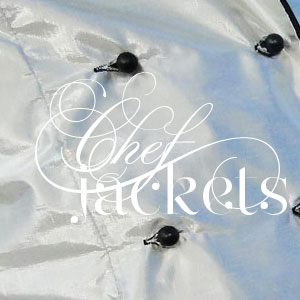 Trend setting with this Chef Jacket designed by us!This Shiny metallic jacket was designed for the Urban Glamour Shoot. We custom design Clothing for the Wedding and Event's Industry ~ a showy idea for Restaurants and Bars.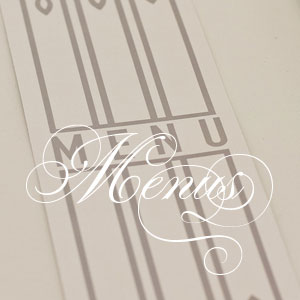 Menu" onclick="return TrackClick('Menu','..%2Fwp-content%2Fuploads%2F2010%2F10%2F73.jpg')"s are  key interfaces that display your brand, monogram or look & feel of your event or institution.We design and  conceptualize ways to display menu's in a new and innovative manner. We also love working with perspex, balsam wood, and other interesting textures to create a surprising look!