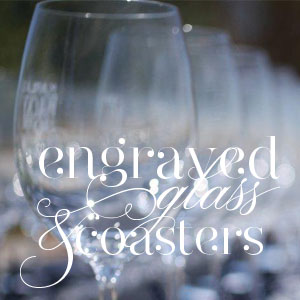 Coasters can be created from Cardboard or Perspex, and can double up as gifts for guests – they can even by laser cut from wood. Create a stir at an event by giving engraved glasses as a gift.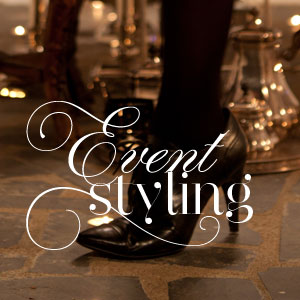 Toast can style and conceptualize ideas for your special event – styling, designer decor, gifting, menu's, event bookings, hiring of lanterns, parasols and other props… We can create a gorgeous look that suits your personality and style, and combining this with our expertise in food styling, stationery design and packaging, it can only be phenomenal. [...]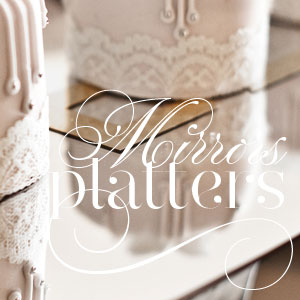 Recently Launched, we LOVE our mirror platters. These platters can be laser cut into any pattern or shape, and can be used for floral displays, canape's, or can even serve as gift items.